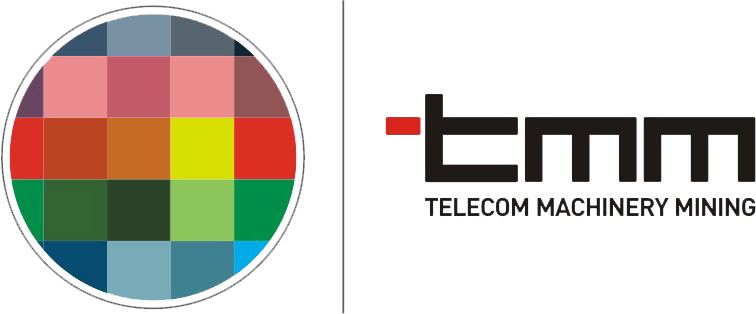 4.3-10
Ürün Kodu LHYRF1
The 4.3-10 series is a low PIM (Passive Intermodulation) system for frequencies up to 12 GHz for use in mobile communication applications. It is designed to meet the growing performance needs of mobile network equipment, when connecting, for example, RRUs to antennas. Features include compact connector sizes, best electrical performance, low PIM and coupling torque as well as easy installation. Offering three different coupling mechanisms – screw, quick-lock/push-pull and hand-screw – the universal jack design is mateable with all plug types.
Impedance 50 Ω
Interface according to IEC 61169-54
Frequency range DC to 12 GHz
Return loss (cable connector straight) DC ≥ 36 dB @ DC to 4 GHz; ≥ 32 dB @ 4 GHz to 6 GHz
Minimum pitch ≥ 25.4 mm
PIM ≥ 166 dBc @ 2x43dBm
Degree of Protection IP68 (@25 m, 1 hours)
Mating cycles ≥ 100
Three different locking mechanisms: screw, quick-lock/push-pull and hand-screw
TMM Telekom Makine Madencilik San. Ve Tic.Ltd.Şti, müşterilerinin çeşitli ihtiyaçları için uluslararası pazara hizmet veren uluslararası bir şirkettir.
© 2020 TMM. Tüm Hakları Saklıdır