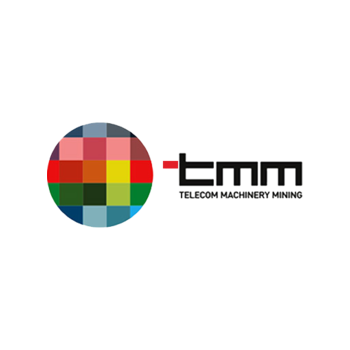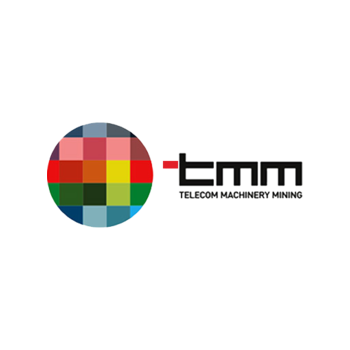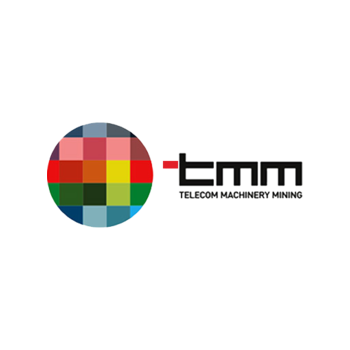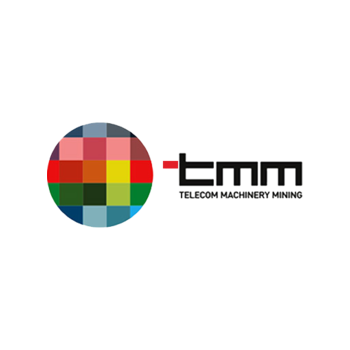 Uçlar Mini-Coax
Ürün Kodu QİWMRZ
Rosenberger snap-in Mini-Coax inserts for Metral-chassis card edge connections offer modular high packing densities due to their extremely small size. As well as Multiport Mini-Coax are available in multiple 2, 4, 6 and 8 channel variants. Further benefits include fast, reliable connection, high data transmission rates, and superior electrical and mechanical stability.
Impedance 50 Ω
Interface according to Rosenberger Mini-Coax
Frequency range DC to 6 GHz
Return loss: ≥ 28 dB @ DC to 1 GHz;
≥ 24 dB @ 1 GHz to 3 GHz; ≥ 16 dB @ 3 GHz to 6 GHz
Mating cycles ≥ 500
Plug-in/Snap-in Metral chassis
TMM Telekom Makine Madencilik San. Ve Tic.Ltd.Şti, müşterilerinin çeşitli ihtiyaçları için uluslararası pazara hizmet veren uluslararası bir şirkettir.
© 2020 TMM. Tüm Hakları Saklıdır