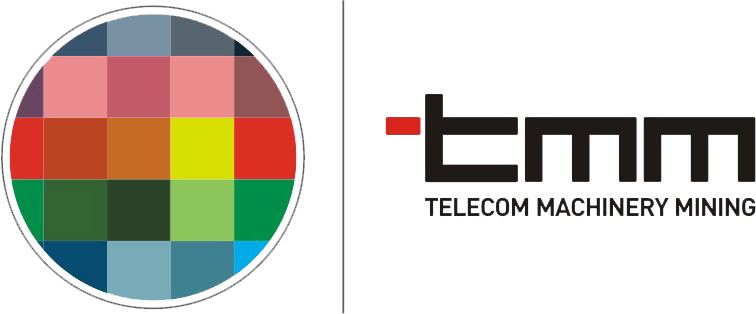 Yüksek Çiftleşme
Ürün Kodu YH3PA8
Rosenberger high-mating cycle products for applications requiring a robust user interface and extremely high mating cycles up to 100,000 connections. Industrial and consumer applications often require a robust user interface for the connection between a special power supply and the device. In such cases Rosenberger high-mating cycle products are the first choice and are available in standard and customized versions.
Up to 100,000 mating cycles
RF and DC versions
Emergency disconnection function
Non-magnetic versions available
TMM Telekom Makine Madencilik San. Ve Tic.Ltd.Şti, müşterilerinin çeşitli ihtiyaçları için uluslararası pazara hizmet veren uluslararası bir şirkettir.
© 2020 TMM. Tüm Hakları Saklıdır