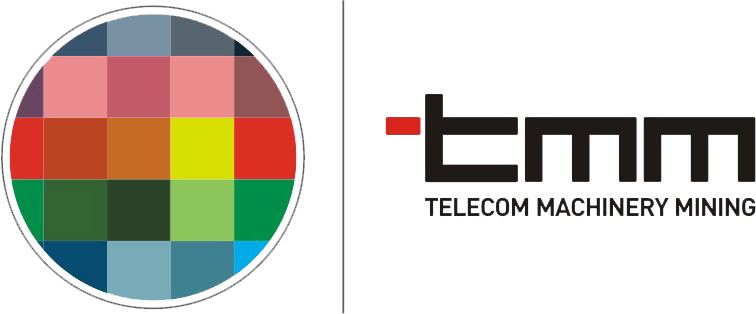 Bağlantı Kutuları
Ürün Kodu J1FCRE
The Rosenberger FTTA/PTTA Connectivity Boxes are available in standard and tailor-made designs and configurations, in low or high volumes, to meet OEM or Network Operator requirements as to efficient, reliable and easy-to-deploy connectivity boxes. Rosenberger connectivity boxes, designed and produced in-house at Rosenberger in Germany, provide the best workmanship and highest quality to ensure a long and smooth operation even in the most harsh environments.
Features
FTTA

FDU - Fiber Distribution Units
ODF - Optical Distribution Frames

PTTA: PDU - Power Distribution Units
Hybrid: HDU - Hybrid Distribution Units
TMM Telekom Makine Madencilik San. Ve Tic.Ltd.Şti, müşterilerinin çeşitli ihtiyaçları için uluslararası pazara hizmet veren uluslararası bir şirkettir.
© 2020 TMM. Tüm Hakları Saklıdır