Get global service from a globally operating company.

Get maximum efficiency thanks to our experience and knowledge.

Meet reliable and quality products with services and solutions.
Sectors
Industry-specific solutions
Check out the industry specific TMM product solutions.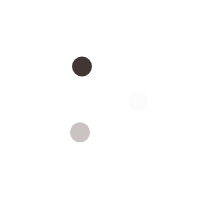 Three versions of Light Sources based on wavelengths
Item Successfully Added to Cart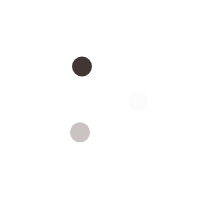 The 90S+ is a core alignment fusion splicer, setting a new standard in the market for fusion splicing. The 90S+ is packed with a whole host of new and enhanced features, specifically developed to enable faster splice cycle times with higher precision.
Item Successfully Added to Cart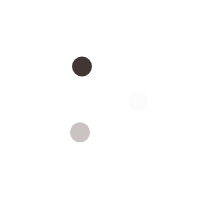 Rosenberger offers a wide test port portfolio of cable assemblies, ruggedized adaptors and an interchangeable port system for vector network analyzers (VNA) up to 90 GHz: Test port cables providing outstanding phase and amplitude stability are also available as sets containing two cables with a standard length of 60 cm each. The range is optimized for frequencies up to 12 GHz, 18 GHz, 26.5 GHz, 40 GHz, 50 GHz, 70 GHz and 90 GHz. VNA test port cables are also available as cable sets, containing two cables of 600 mm standard length, and are supplied in high-quality wooden boxes. Test port adaptors are designed to connect directly to the VNA test port via a ruggedized coupling nut. They are available in the RPC-3.50, RPC-2.92, RPC-2.40, RPC-1.85 and RPC-1.35 connector series. Available as "in series" and "inter series" versions, their ruggedized construction ensures reliable protection of VNA test ports and reduces mechanical abrasion to a minimum. Interchangeable port connectors are designed for test equipment applications using test ports that will be continually mated and re-mated. This has been achieved by the development of an interchangeable port connector system featuring a panel mounting half and an innovative neutral interface, allowing a high number of mating cycles without causing possible damage to the equipment device interface.
Item Successfully Added to Cart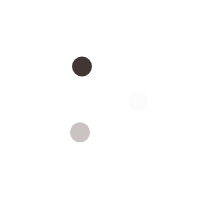 The 4.3-10 series is a low PIM (Passive Intermodulation) system for frequencies up to 12 GHz for use in mobile communication applications. It is designed to meet the growing performance needs of mobile network equipment, when connecting, for example, RRUs to antennas. Features include compact connector sizes, best electrical performance, low PIM and coupling torque as well as easy installation. Offering three different coupling mechanisms – screw, quick-lock/push-pull and hand-screw – the universal jack design is mateable with all plug types.
Item Successfully Added to Cart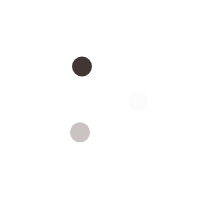 Rosenberger, as a dependable development partner of highly accurate industrial measurement technology, develops and produces a comprehensive range of calibration kits for a variety of standard and precision interfaces for vector network analyzers (VNAs).
Item Successfully Added to Cart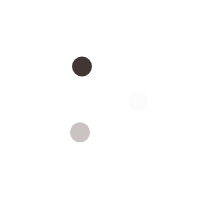 Fujikura's large core optical fibers are made of silica glass, thus have excellent transmission characteristics over the selected wavelength range, one is from UV to VIS, the other is from VIS to NIR. Moreover with its large core size it also can transmit high energy density of laser beam, which is demanded for applications of laser processing, laser therapy, optical sensors and spectral analyzers of weak light.
Item Successfully Added to Cart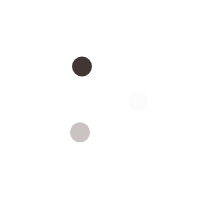 The AQ2200-642 reduces the complexity and cost of 10G optical transceiver testing by combining bus and power control features into the same mainframe that performs Signal Generation, BERT and Optical testing. This allows a single programming interface to control all aspects of the transceiver test, simplifying test setup, decreasing test time and increasing productivity. The wiring complexity and test bench size are reduced by replacing separate Digital Multi-Meters, Programmable Power supplies and Serial I/F controllers with a single module.
Item Successfully Added to Cart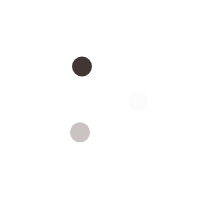 The AQ6370D is the latest iteration of the most popular Telecom class OSA from Yokogawa. It offers a versatile wavelength range of 600 nm to 1700 nm ideally suited for both Telecommunications and general purpose applications. The unique free space input design allows testing of both DWDM class singlemode and VCSEL sourced multi-mode fibers in one single model. Newly added functions include data logging, gate sampling,resolution calibration, an advanced marker function and an enhanced auto-sweep mode.
Item Successfully Added to Cart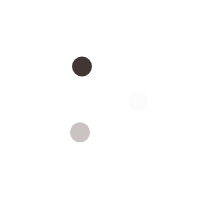 The CT50 offers enhanced drop impact resistance compared to other existing cleavers and allows workers to replace the cleaving blade, providing customers with a drastic reduction in handling time and maintenance costs. The CT50 changes the position of the cleaving blade automatically and in accordance with the condition of the cleaving state of optical fibers on a fusion splicer through wireless communication. In addition,the CT50 can complete cleaving works including scrap collection, with a single-step.
Item Successfully Added to Cart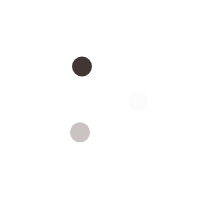 Fujikura's single-mode optical fiber with high temperature resistant acrylate coating protects the optical fiber up to 200°C (short term). The fiber is applied to harsh environments like Oil & Gas industry. Figure1 shows the results of attenuation variation in 200°C. We obtained not more than 0.01 dB/km variations at both 1310 nm and 1550 nm. Table shows the specification of the fiber.
Item Successfully Added to Cart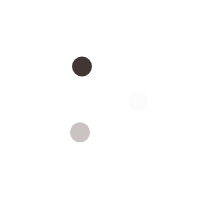 2-Hole Fiber Optic Stripper
Item Successfully Added to Cart
TMM Telekom Makine Madencilik
As TMM, we provide service in the international market for our customers' product and solution needs. Our company specializes in developing bilateral and multilateral trade between reputable manufacturers and our international customers, as well as selling the products it produces.
More
Register Your Device To Take Advantage Of Special Offers For You
Our Business Partners
We work with the best for you !
Our partners accompany us on the road while offering you excellent solutions.
Blog
New to Blog
Follow our blog to stay informed and updated.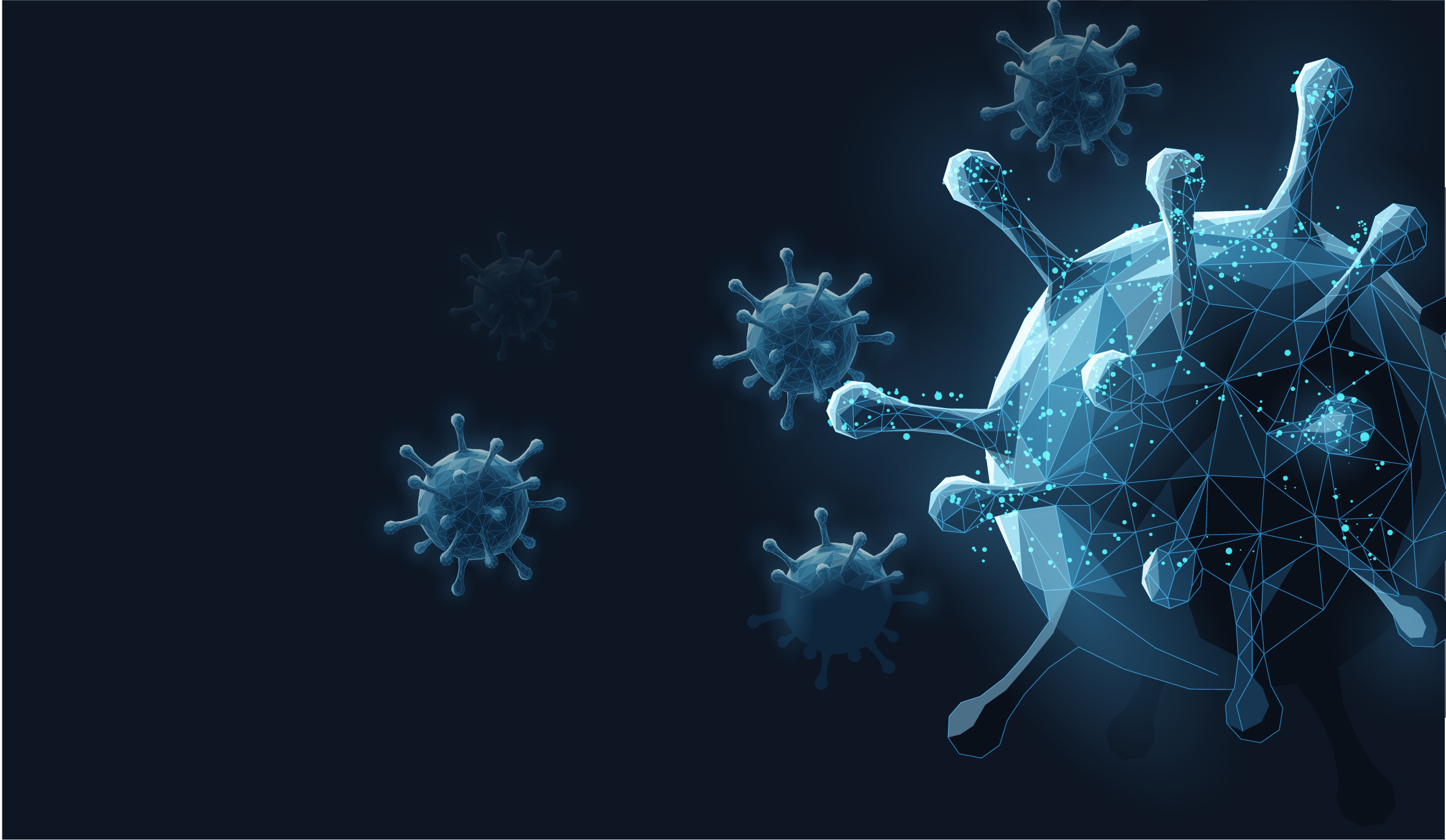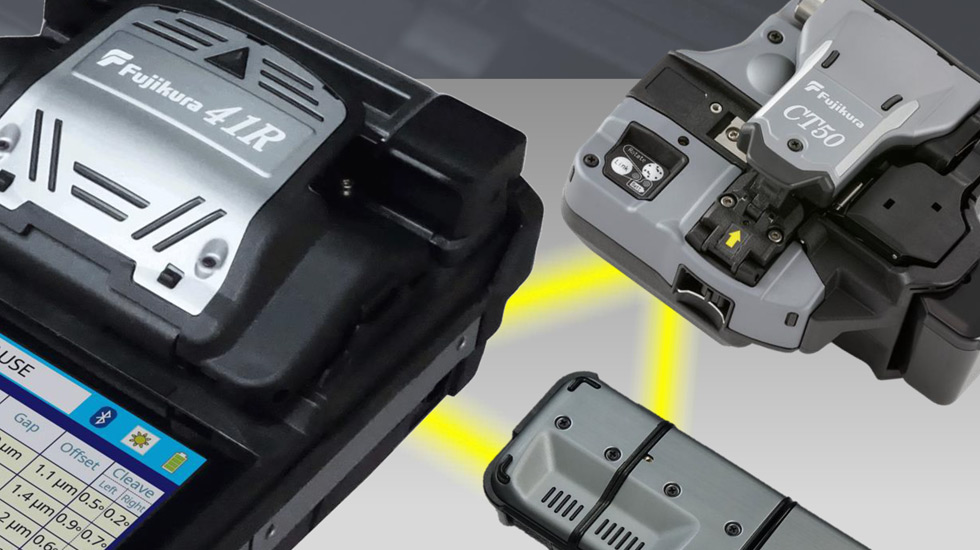 Fujikura, 41R Mass Fusion Splicer'ın Lansmanını Duyurdu
Fujikura Co., Ltd. (Başkan Masahiko Ito) 4 fiber şeride kadar ekleme yapmak için tasarlanmış YENİ 41R Toplu Fusion Splicer'ın piyasaya sürüldüğünü duyurmaktan gurur duyar.Bu ürün, iyi bir mobilite ile donatılmıştır ve ekleyicinin bağlandığı ve fiber kesiciyi ve şerit fiber sıyırıcıyı izlediği kablosuz iletişim işlevimiz "Active Blade Management Technology" ile donatılmıştır. Active Blade Management Technology ile, yüksek seviyede tutmak çok daha kolaydır.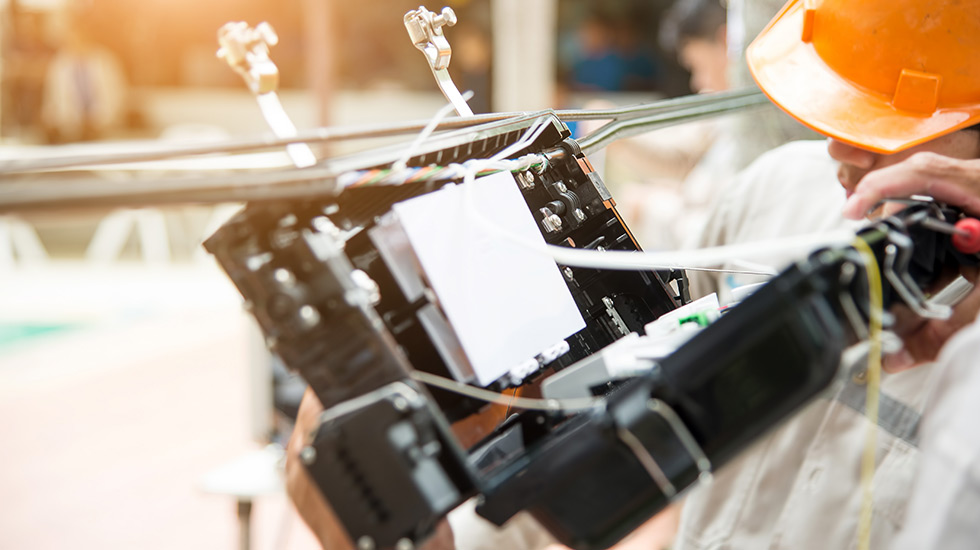 Madencilik: İyi Bir Fiber Kabloda Ne Aranmalı
Madencilik tesisleri fiber optik ayak izlerini genişlettikçe, zorlu ortamların stresine dayanabilen ve aynı zamanda güvenilir sinyal ve bant genişliği sağlayan kablolara ihtiyaç duyuyorlar.