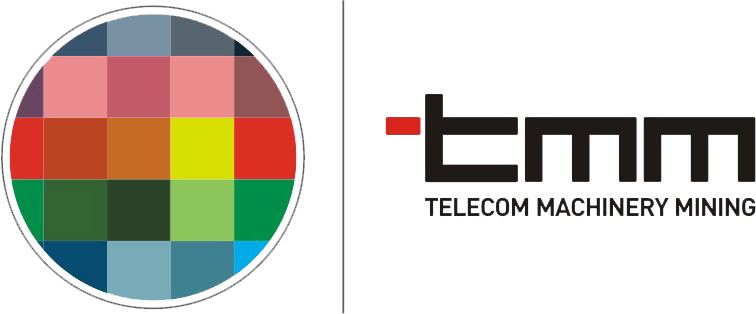 FutureGuide®-LWP ITU-T G.652.D (Low(Zero)-Water-Peak Fiber)
Ürün Kodu 7LS2F1
ITU-T G.652.D is the standard optical fiber and occupies more than 80% of world optical fiber demand. Fujikura's FutureGuide®-LWP has proved its reliability and performance for more than a decade. Integrated with the highest quality of the coating material developed by Fujikura, the optical and mechanical characteristics of FutureGuide®-LWP remain totally stable under the harshest environment such as -60 to 85 degrees temperature. Our optimized VAD (Vapor Axial Deposition) method of fiber preform manufacturing achieves the industry's lowest attenuation level of water peak at 1383nm, enabling the future expansion of transmission capacity at E-Band.
DWDM/CWDM Optical Transmission
Full Spectrum Utilization (Low Attenuation in the 1383nm Region)
Low Cost Metropolitan Network System
Specifications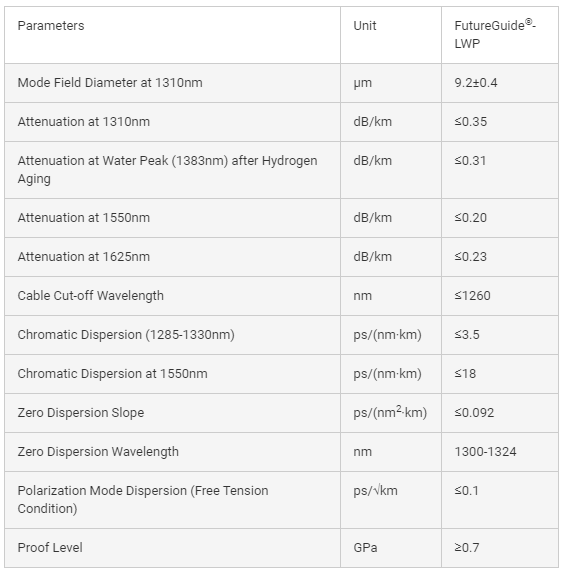 TMM Telekom Makine Madencilik San. Ve Tic.Ltd.Şti, müşterilerinin çeşitli ihtiyaçları için uluslararası pazara hizmet veren uluslararası bir şirkettir.
© 2020 TMM. Tüm Hakları Saklıdır