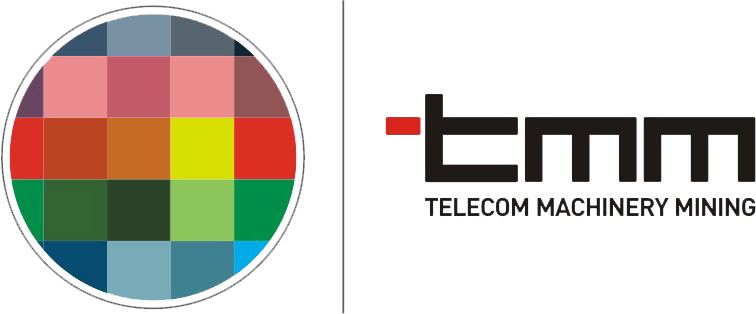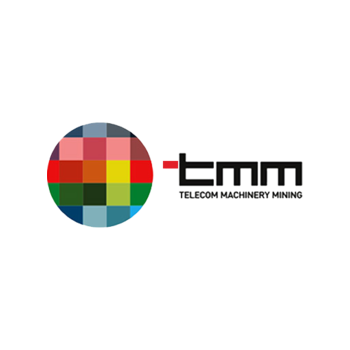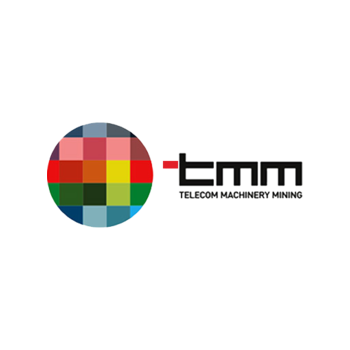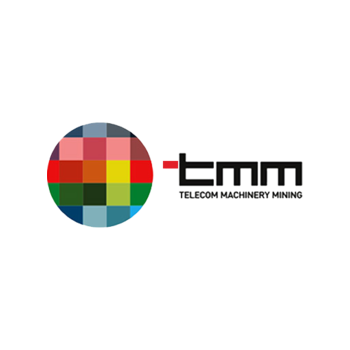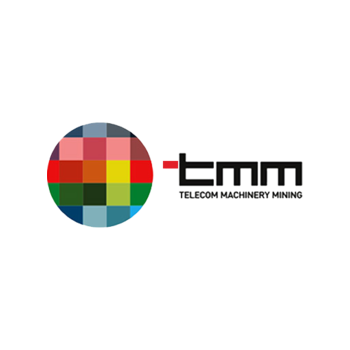 HVR®260
Ürün Kodu GXRB9X
The 3-pole HVR®260 connector system for collective shield applications is used to connect electric motors up to a continuous current of 270 A. Despite its lightweight aluminum housing it is capable of operating safely at extreme temperature ranges from -40 °C to +150 °C. It is certified to vibration severity level IV. Customer-specific variants are available on request.
Current capacity (50 mm²) 270 A at 85 °C
Working voltage 850 V DC
Voltage class HV-2B
Temperature range -40 °C to +150 °C
IP class mated acc. to IP 6K9K / IP X8 / IPXXD
IP class unmated acc. to IPXXB
Vibration class acc. to LV215 PG17-IV
Maximum operation altitude 5,500 m sealevel
Contact resistance ≤ 0.26 mΩ
Mating cycles ≥ 50
Cross sections 50 mm², 70 mm²
TMM Telekom Makine Madencilik San. Ve Tic.Ltd.Şti, müşterilerinin çeşitli ihtiyaçları için uluslararası pazara hizmet veren uluslararası bir şirkettir.
© 2020 TMM. Tüm Hakları Saklıdır